Stations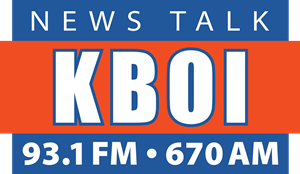 News Talk 670 KBOI offers local news, talk, sports, traffic and weather. Westwood One provides concise, comprehensive reports on national and world news. KBOI features Idaho's First Morning News with 50 year radio veteran Paul J Schneider and Chris Walton, followed by Rush Limbaugh. KBOI operates the most powerful AM signal in the state at 50,000 watts. KBOI is the flagship station for Boise State football and men's basketball.
---


KIZN "Kissin' 92.3" specializes in playing familiar Country artists. KIZN keeps its audience up-to-date with what's trending in the Treasure Valley. The station is heavily involved with community events and promotions of humanitarian causes. KIZN is consistently a top ranked station in the market and partners with several of the biggest country music events each year.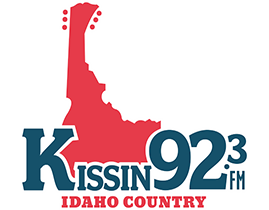 ---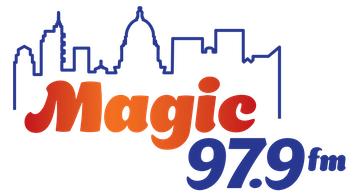 Magic 97.9 plays relaxing favourites & familiar hits from the 70's into the 90's along with some format appropriate newer songs. Targeting Women 35-54, Magic 97.9 features beautiful music you can feel comfortable listening to all day long. This is Boise's at work music station.

---


96.9 The Eagle KKGL is Boise's #1 Classic Rock station in the Treasure Valley playing the best rock from the 70's, 80's, and early 90's. The Eagle's morning show The Bob and Tom Show is a top performer in Men 25-54 and Men 35-64 year after year. The station continues with Lyndsey Marie at 10 AM who has been heard in large markets like Atlanta, Chicago, and Minneapolis. Lyndsey is a social media powerhouse with over 12k fans on Twitter and 9k fans on Facebook. Forrest is on after Lyndsey Marie and he was awarded the #1 radio non-morning personality in 2015 in the state of Idaho. The day wraps up with Scott Cruize at nights who has been a staple on 96.9 The Eagle for over 20 years.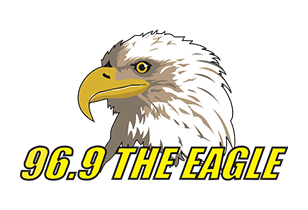 ---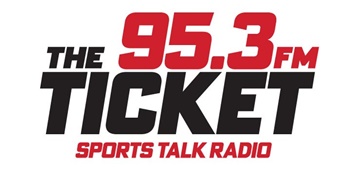 Since 1994, 93.1 FM KTIK "The Ticket" is Idaho's first 24-hour sports-talk station and home to Idaho's longest running sports talk show, Idaho Sports Talk. 93.1 FM The Ticket is also the FM flagship station for Boise State Bronco Football, broadcasting all Boise State Bronco Football games and associated features. 1350 AM KTIK is the voice of Idaho Steelheads.